So much chaos, so little time: Get organized with our newest cabinetry line, Plus Closets
Let us help you organize your busy life.
Organization solutions are here and they're here to stay.  We are thrilled to be offering another cabinetry line to our clientele, specifically focusing on organizing your busy life.
Plus Closets is all about custom storage systems, beyond just closets!  The line offers customizable solutions for all areas of your home including pantries, offices, mudrooms, laundry rooms and more.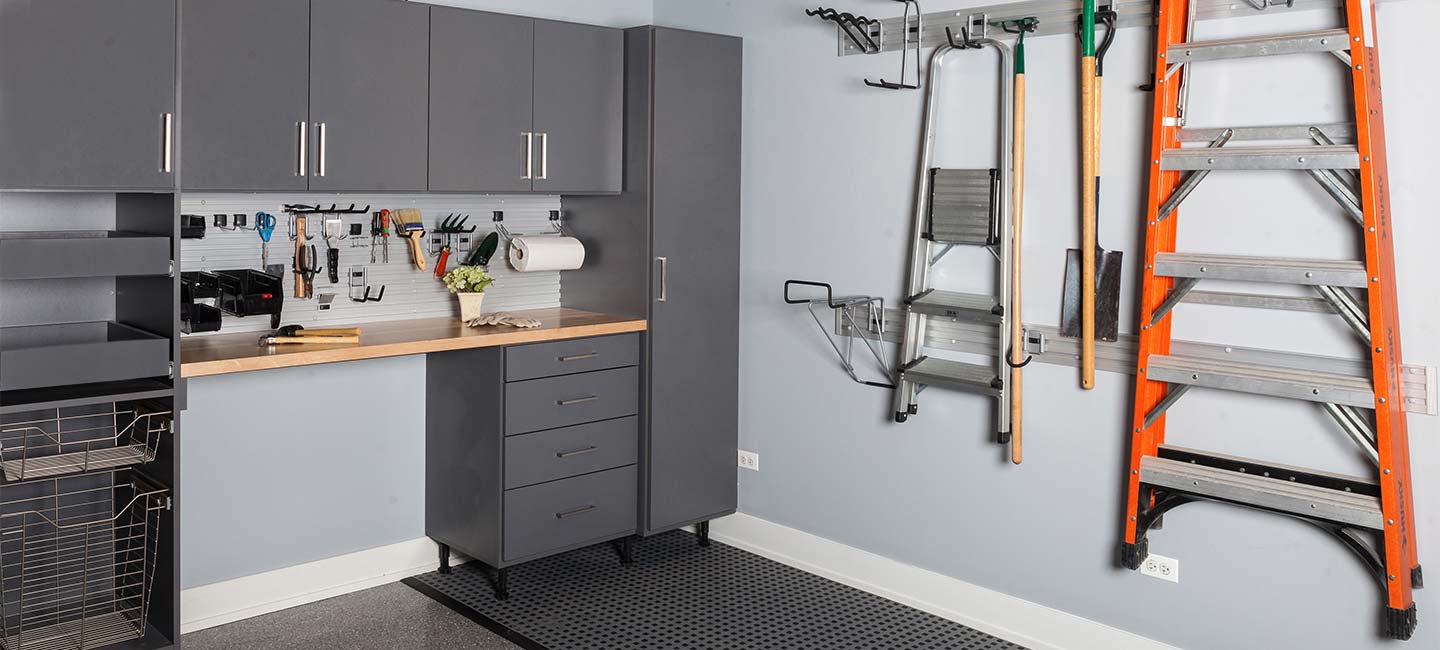 There are a multitude of benefits to an organized closet, including the following:
Take unused spaces in your existing closets and transform them into more useful spaces
Divide your space into compartments that fit your specific needs for your wardrobe – whether it be jewelry, socks, undergarments or even pajamas
Solve that "nothing to wear" conundrum by arranging your clothes with display in mind
With over 53 colors in laminates, plus wood veneer and MDF products there is a style out there for everyone.  Each color and wood variety comes in over 16 door and drawer profiles making your variety of options nearly endless.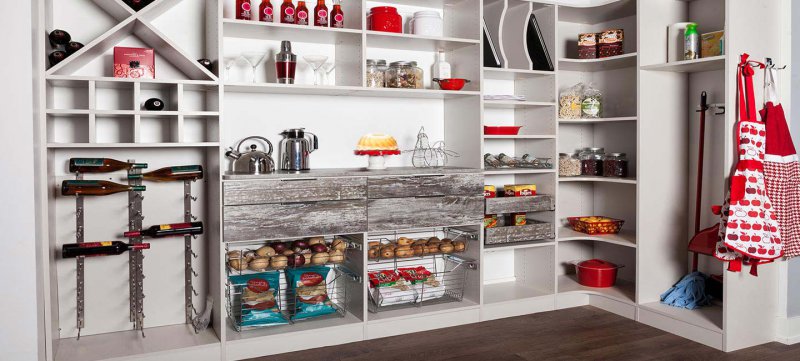 Connect with one of our Designers today to learn about the endless possibilities to get your spaces organized and refreshed!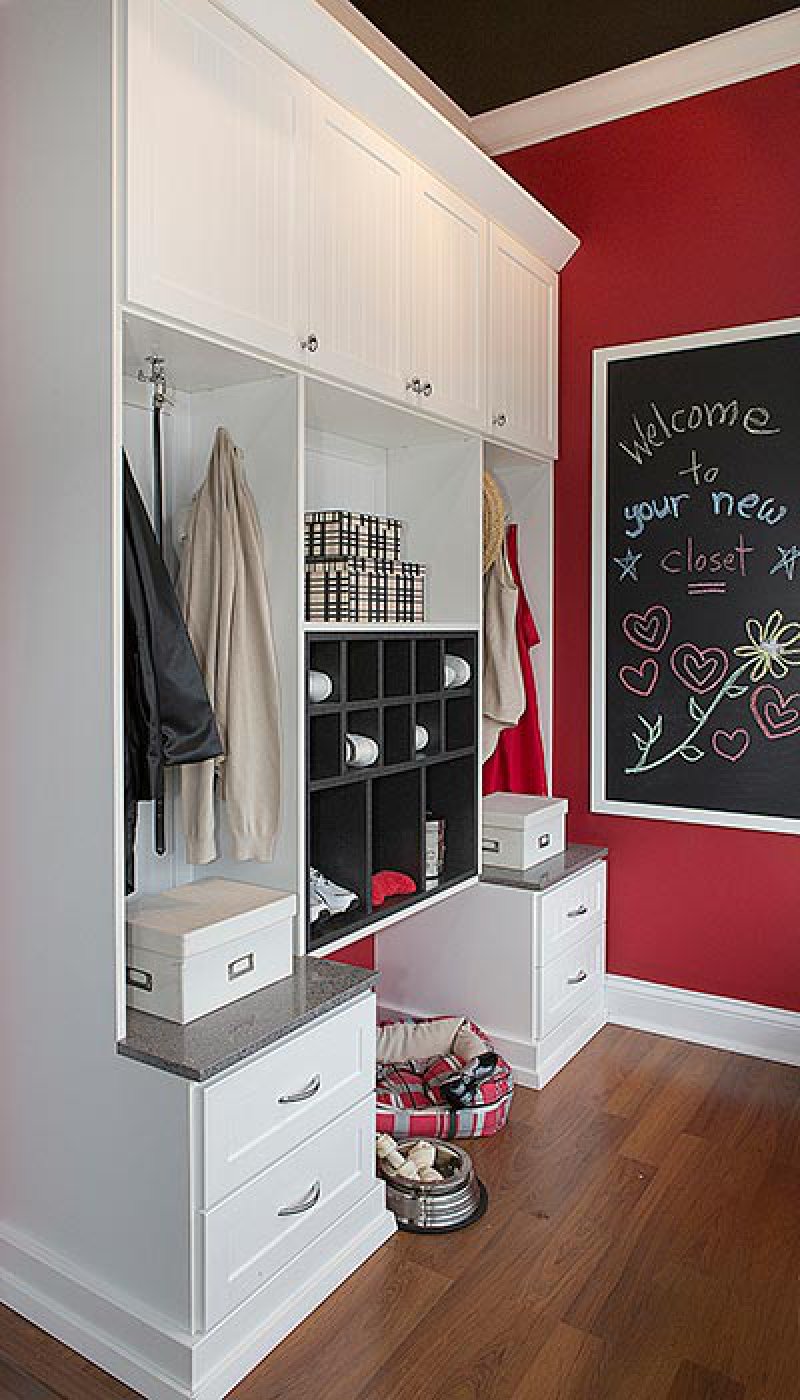 < Back to Posts