Kitchen Remodeling
Make your old and tired, new and fresh.
If you have been considering a kitchen remodeling project, we know how you feel. There are so many choices and options available, it is hard to know where to start. Taking on a remodeling project can cause design anxiety, but it doesn't have to be that way.
The design experts and E.W Kitchens have been redesigning and remodeling kitchens of all sizes, all ages and for all styles. We help make the process both easy and enjoyable – which is how we think it should be. We want our clients to look forward to their refreshed space, not get worried about the choices or process.
Before: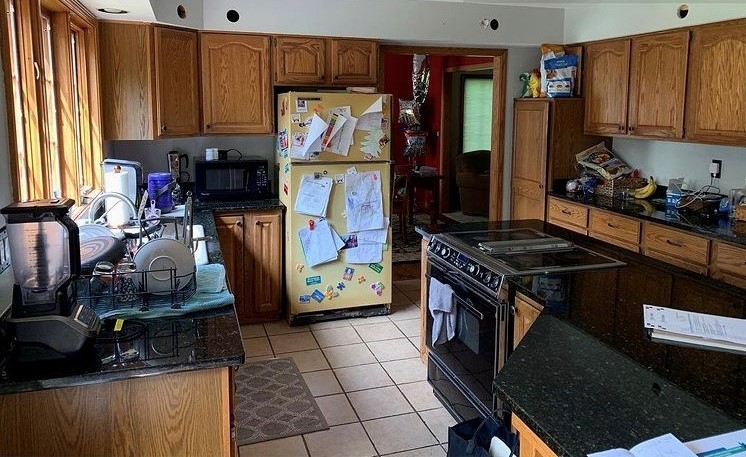 After: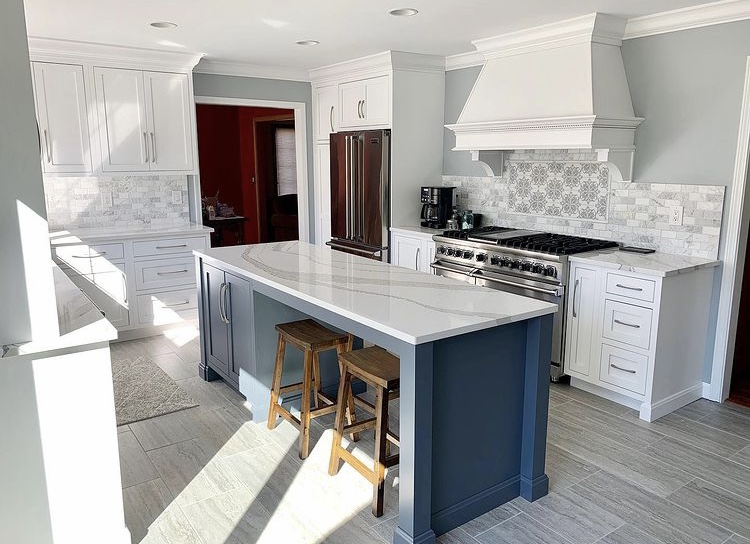 We explore each remodel as an opportunity to add not just new cabinets, but also to design for lifestyle. From adding elements like the Galley Workstation, custom built-ins, or even expanded storage options, we can help you create more than just a fresh coat of paint. Especially when you have lived in and used a space for a period of time, you know what is working for your family and lifestyle and what is not.
Before: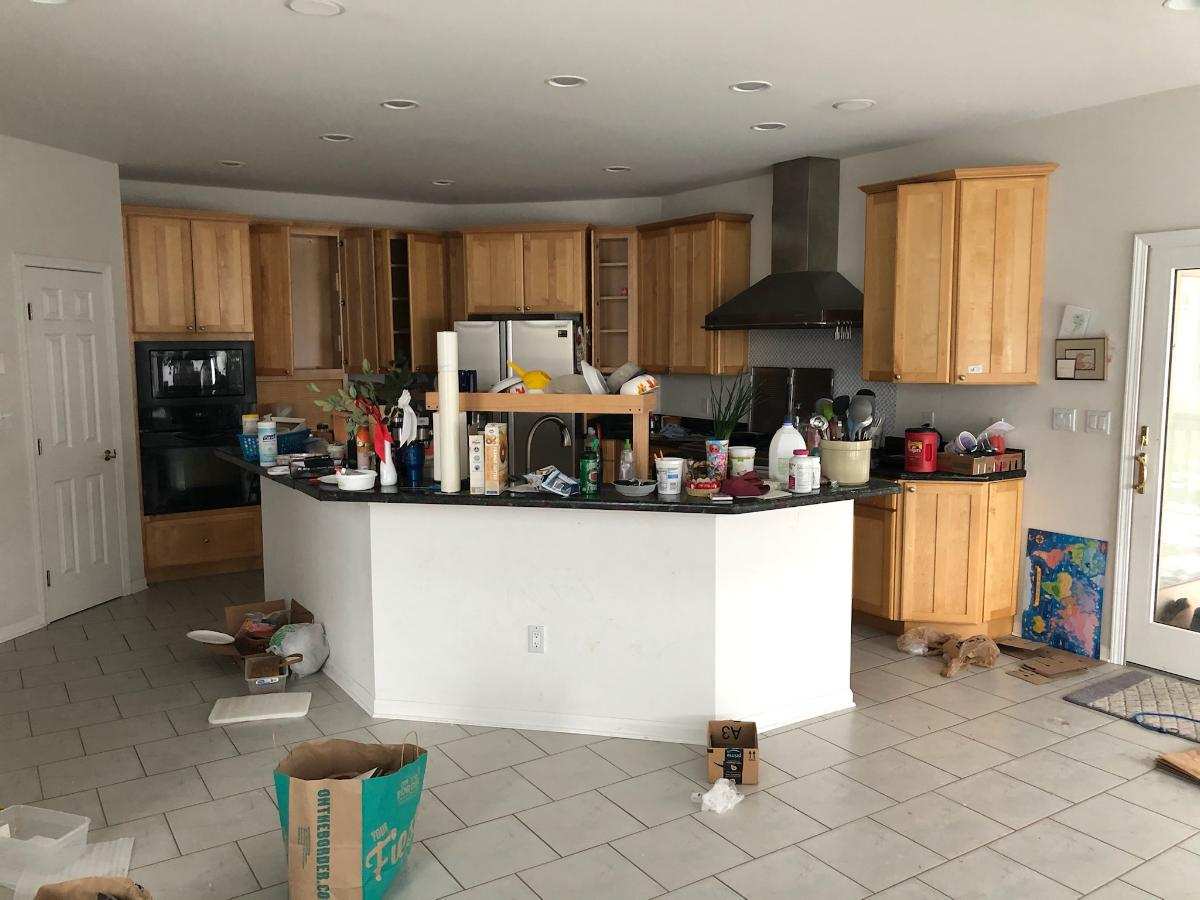 After: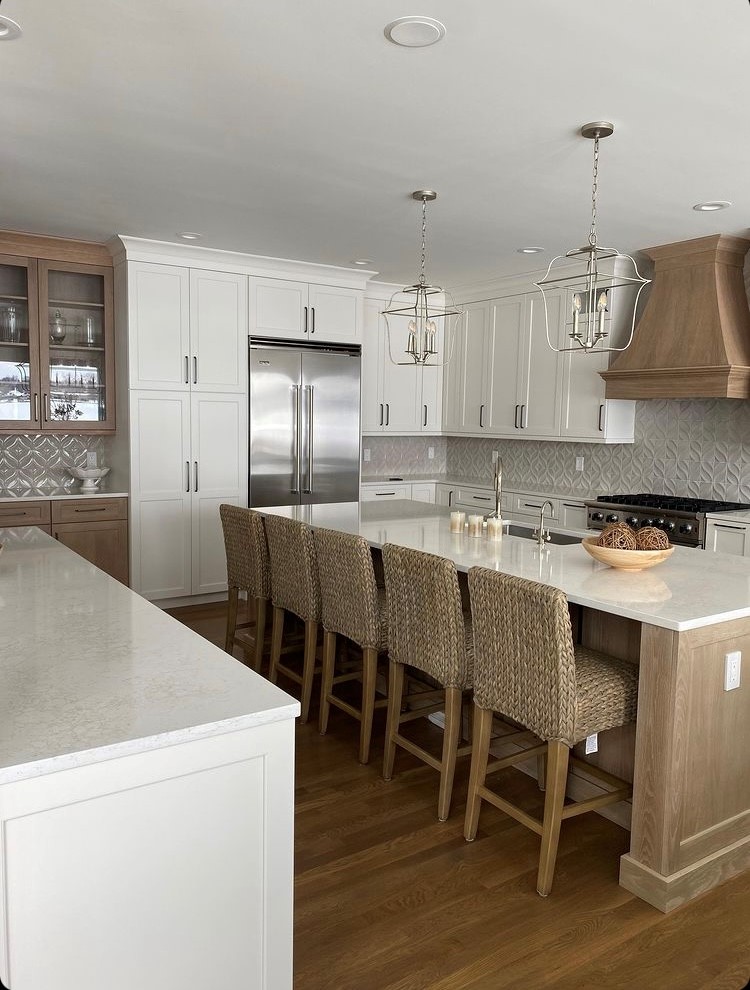 You have key ideas of what you need to be more effective, what is missing, and maybe what you have and aren't using in your kitchen. Let us take that information, partnered with our experience to best layout and utilize your space to match your lifestyle needs. We can take your complaints and your list of wants and create a beautiful space you will love spending your time in!
Before: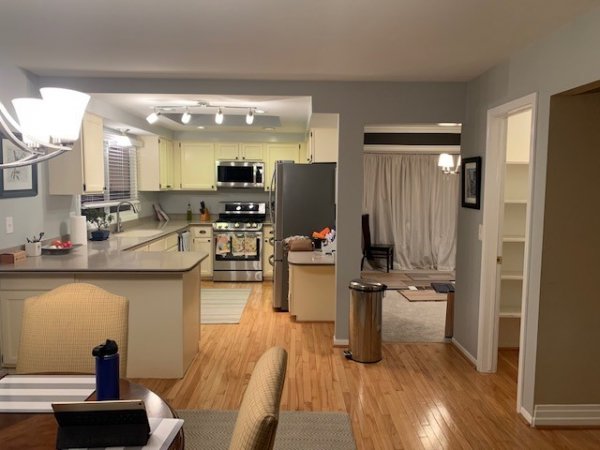 After: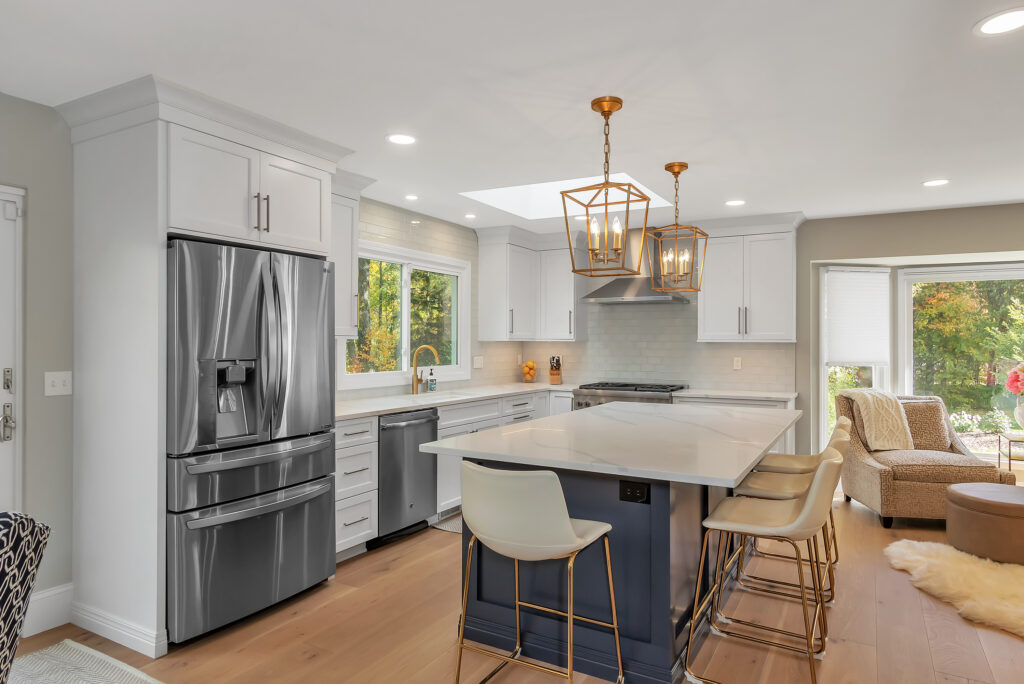 If you are getting ready (and hopefully excited) to start your next kitchen remodel, it's time to contact our team of dream-making designers to bring your visions and dreams to life.