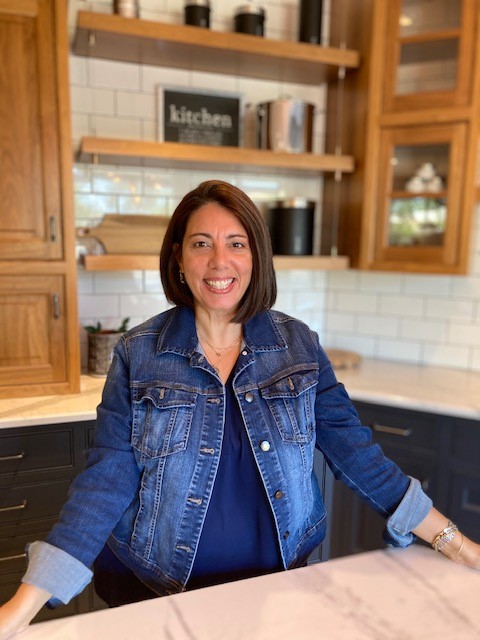 Zey Hilla specializes in custom home and residential remodeling with a focus on space-planning, function, and aesthetics. She creates adaptable spaces for homeowners' evolving needs. By studying the marketplace, the community, and the industry, Zey stays current in trends, innovative products, and design technology.
For over twenty years, it has been Zey's mission to create ideal environments tailored to the homeowners' need and vision.
DESIGN PHILOSOPHY
A design should meet the needs of the user not only today but for many years to come. Creating timeless, adaptable spaces that will serve the evolving needs of the users.
DESIGN INSPIRATION
The client and their space combined with history, trends, and personal experiences.
SPECIALTIES
Space Planning
Collaboration with the industry partners
Turn-key project management
Communication
Space Planning
Project Management
EDUCATION, CERTIFICATIONS & PUBLICATIONS 
B.S. & M.S. Interior Design, Eastern Michigan University
NCIDQ certified
Designs published in Signature Kitchens & Baths design publication