Randa Batshon |
Sales Manager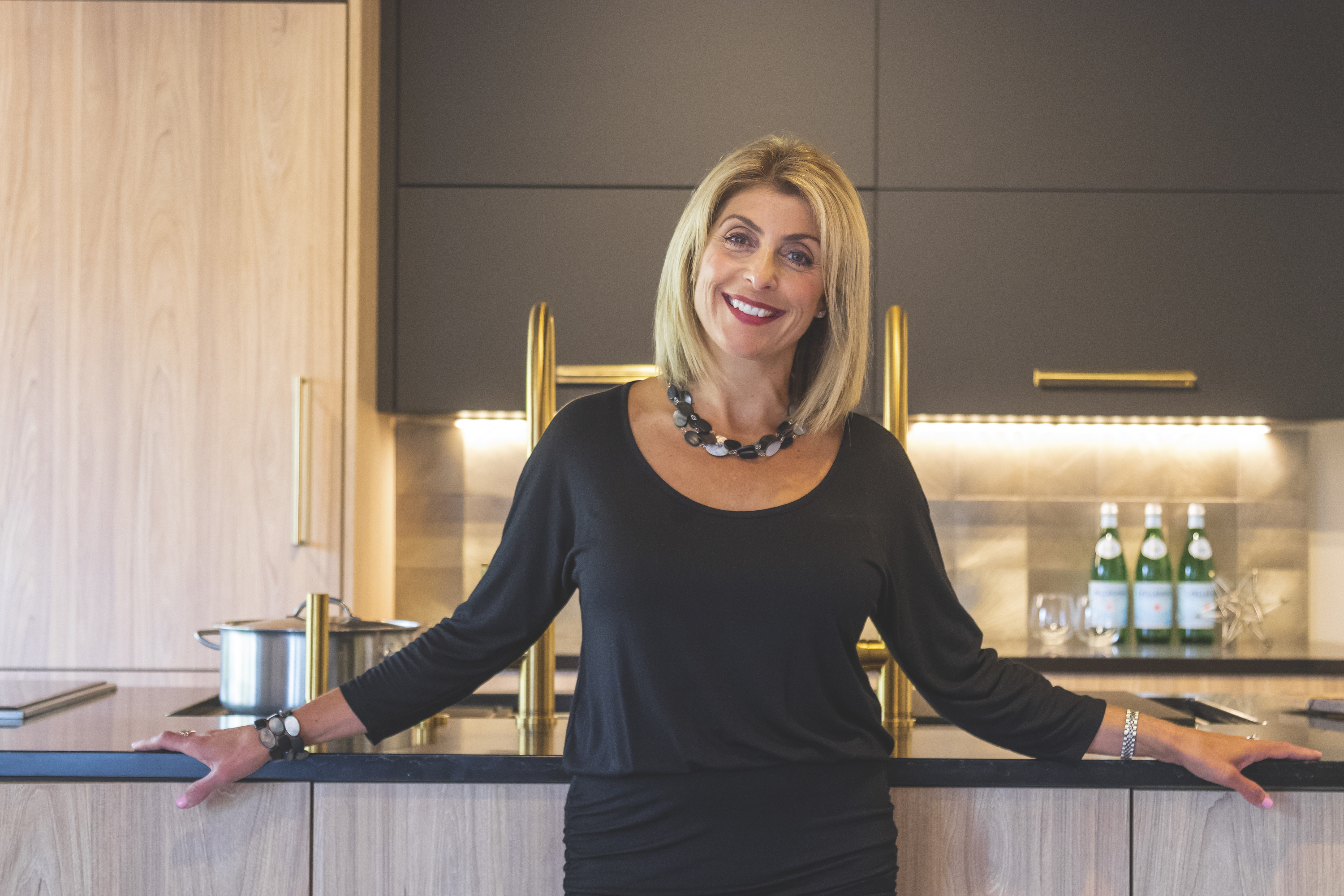 Randa developed an expertise in client relations during her earlier career in the medical field. She acquired a true talent for inspiring patients to strive towards health and wellness.
Years later, her passion for home design & real estate led Randa to the design industry. Prior to joining the team at EW Kitchens, Randa worked in the tile and stone industry. Her background and experiences have given her a thorough understanding of the design process and exceptional client relation skills. She realizes that an enjoyable process is as important as creating the perfect space and is dedicated to ensuring that her clients feel comfortable and are well informed during their transformative process. Whether it's a homeowner working on a small bathroom renovation or a designer working on a new construction project, Randa strives to exceed expectations and ensure that all client needs are met.
When not at EW Kitchens, Randa enjoys spending time with family & friends, traveling and working out. She serves on several fundraising and charitable committees and enjoys giving back to her community.