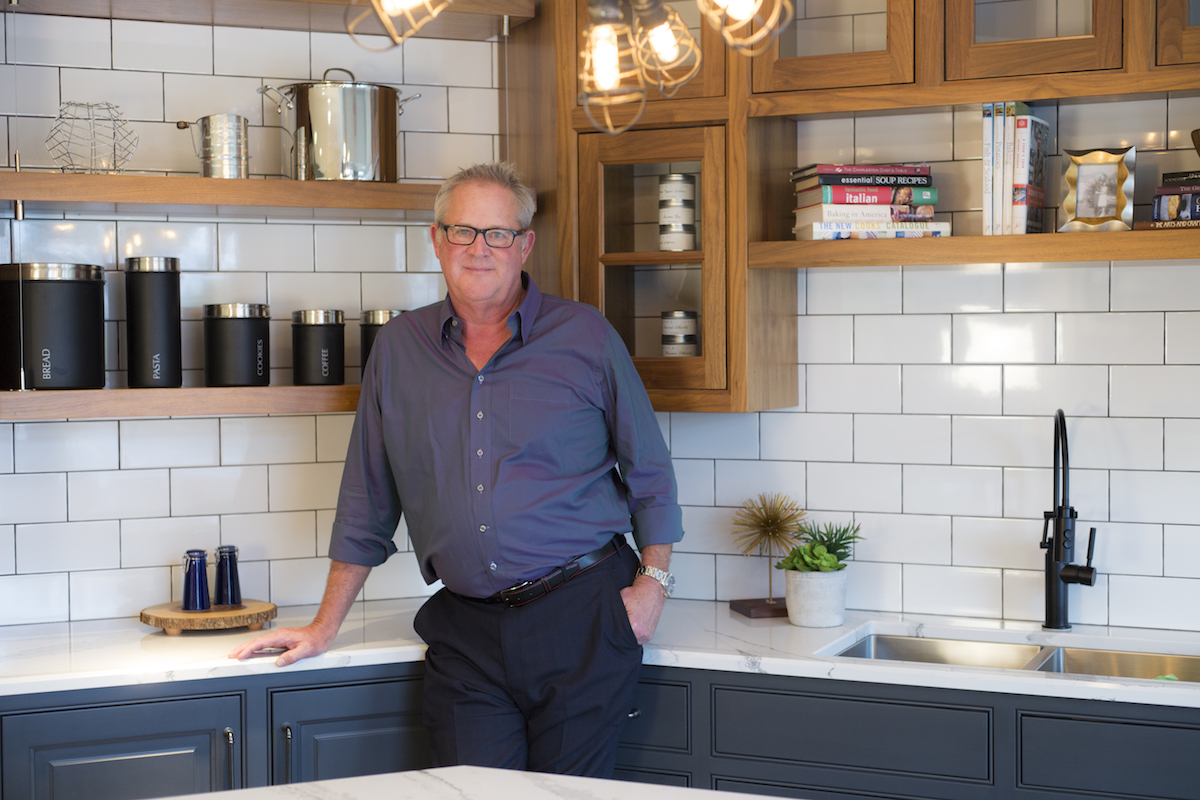 Jim Eathorne followed his father's footsteps and took over as company president and general manager of E.W. Kitchens in 1990. He started his business career as a branch manager at a large, now defunct bank located throughout Metro Detroit. His current role with the company essentially combines strategic planning, with new business development and financial oversight.
Getting to know new clients and seeing their dreams come to life is what Jim enjoys most. Equally enjoyable for him has been watching The Dream Team develop into an efficient working machine. As Jim says, "It's all about our people and I consider every one of them, not only my friend, but also part of my family." He is particularly proud of his daughter, Lauren Bockin, who has now become the third generation of the Eathorne family to enter the business.
In his spare time not only does Jim enjoy golf, but also Tiger Baseball and Big 10 Sports…but he'll never divulge which particular team he favors.