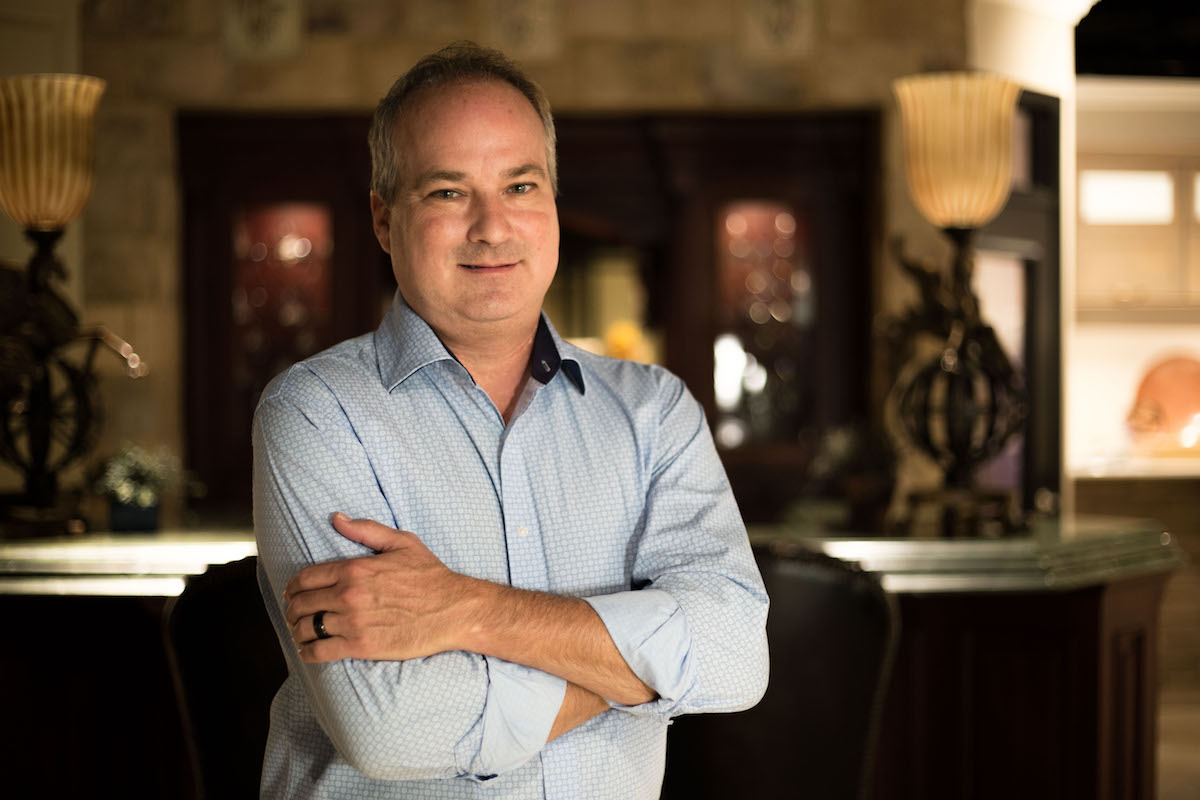 A recognized, award-winning luxury design expert known for his creativity, integrity and reliability, Eric Richards offers a unique blend of ingenuity, experience, and attention to detail applied to cabinetry and living spaces. His designs are fueled by clients that aren't afraid to dream big.
Eric's passion is breathing life into the home's central gathering place – making the remodeling process fun and rewarding. As a Certified Kitchen Designer and licensed builder, Eric has spent over 32 years honing his craft and earning accolades and appreciation from a long list of satisfied customers.
DESIGN PHILOSOPHY
That it all makes sense and works as great as it looks!

DESIGN INSPIRATION
Discovering the best solution to the most difficult design challenges.

SPECIALTIES
Space planning
Collaboration
Follow through before, during and after
Providing excellence in the consumer buying experience

ACCOMPLISHMENTS
Ran successful 55-year old family business for over 20 years, growing it from $500,000 in sales to over $2,500,000
Earned Grabill Cabinetry's #1 dealership sales award 3 years in a row
Remodeling Magazines Top 500 Remodelers

EDUCATION, TRAINING & CERTIFICATIONS
Associates Degree in management
Numerous trade schools, and continuing education CEU's
Licensed Builder (20+ years)
Certified Kitchen Designer (20+ years)

AFFILIATIONS
National Kitchen and Bath Association (NKBA)
BIA, past advisory board member
Baker College, past advisory board member (School of Interior Design)
Michigan Design Center