Denise Dresden |
Design Support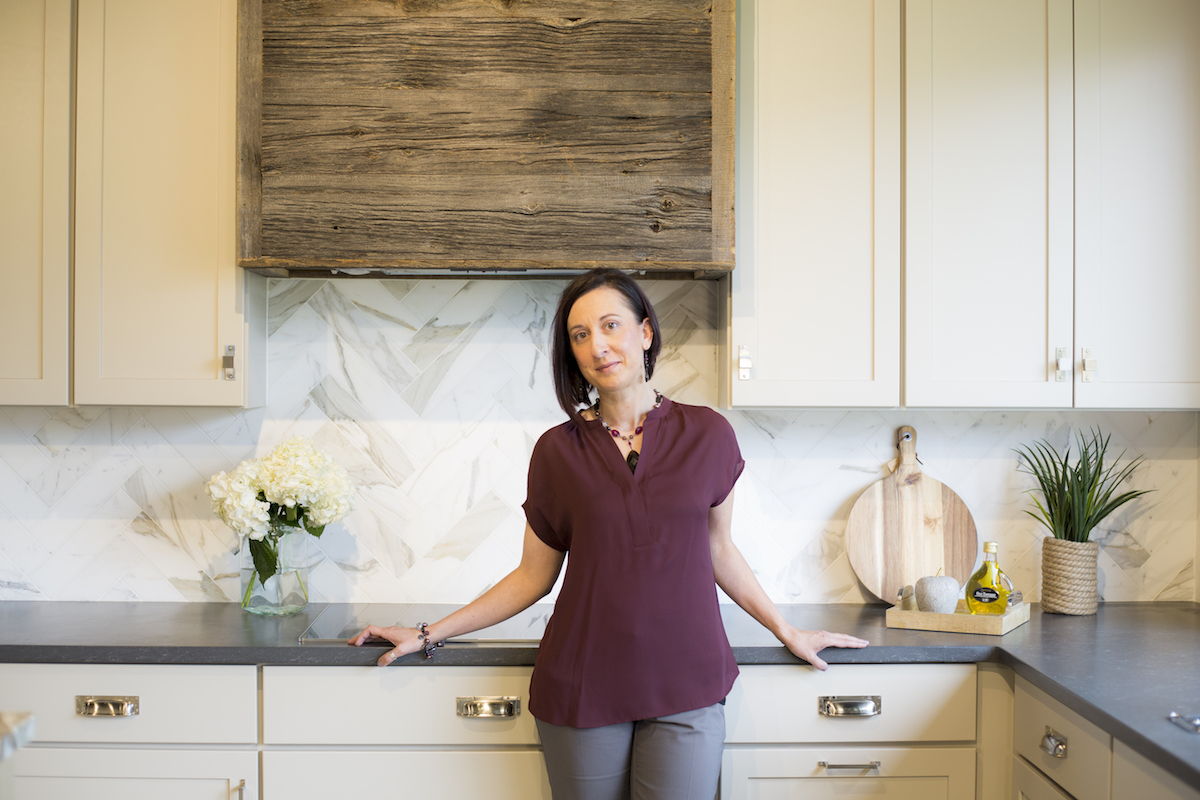 Denise Dresden has been a valuable part of The Dream Team for five years. After graduating from Eastern Michigan University with a degree in Interior Design in 1999, she starting working in kitchen and bath design the same year. Now working just over 18 years in the industry, Denise has enjoyed every minute of it.
As Design Support, Denise loves working on a wide variety of projects and being behind the scenes working with clients, dealers, and the sales team…something she found a love for during a previous work experience. Denise worked for a dealer on the east side for just over 10 years where they handled turn key residential remodels. With this, she gained first-hand experience working on projects from start to finish as the sales person and designer. She also worked for a national cabinetry manufacturer where she helped with dealer design support. Experienced and well-rounded, Denise is a strong member of the Design Support Team.
Denise's favorite thing about working with E.W. is working with a team of very knowledgeable people that treat each other with respect.  With numerous opportunities and experiences unavailable elsewhere, she can see herself working with the Dream Team for a very long time. 
Beyond work, Denise is a career-oriented Mom who loves her children and husband.  She also loves the outdoors, the country side, nature and animals, especially horses and dogs. She is motivated, detail orientated, and has a great eye for detail and colors.