Bridget Malson |
Designer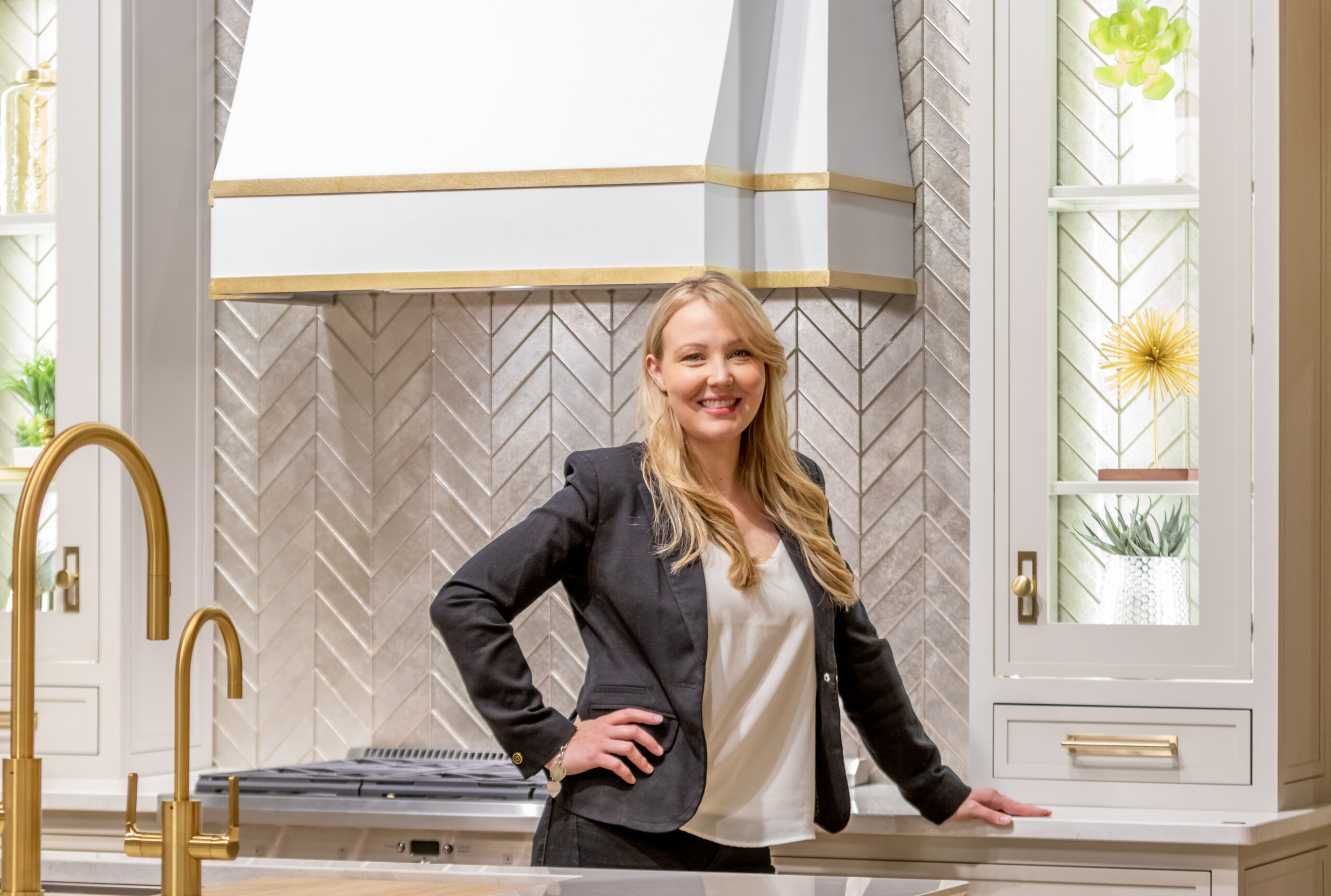 For over 10 years, Bridget has been designing beautiful Kitchens and Bathrooms all over the country. Bridget has been inspired by the many unique styles each state has to offer, and brings that knowledge and creativity to every project. The passion she has for design allows her to connect with her clients and produce a space they have always dreamed of.
Every client should enjoy the design process and never feel overwhelmed. By focusing on her clients' needs and visions, she is able to guide them through the project. Bridget loves being a designer. Her success is directly related to the amount of joy a finished project brings to every one of her clients.
DESIGN PHILOSPOHY:
Great spaces are designed by listening and understanding how every client lives and functions within their space.
DESIGN INSPIRATION:
Every clients' style and personality.
SPECIALTIES:
Custom Cabinetry
Space planning
Closet and Outdoor cabinetry
Design Concepts and Coordination
EDUCATION, CERTIFICATION AND TRAINING:
BA Interior Design- Baker College
2020 and AutoCad Design Software
Ongoing Industry training