An Oasis of your Very Own: Yorktowne Bath Sanctuary Vanities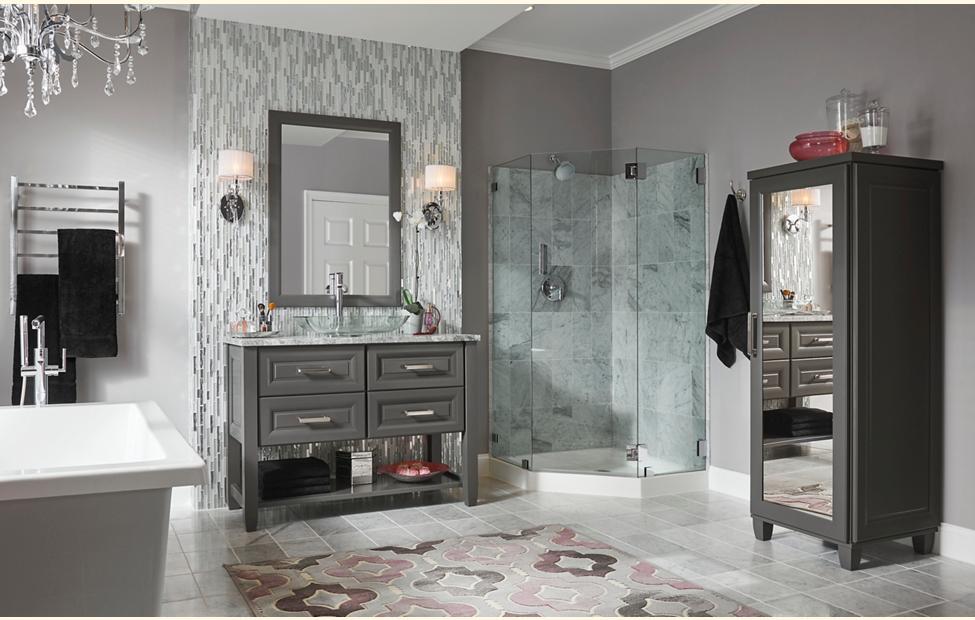 With Bath Sanctuary by Yorktowne, creating your own personal spa is effortless.  Within the line, there are six distinctive collections which combine charm of elegant furniture with the effortless flexibility of cabinetry. Whether your taste is a rustic, nature-inspired hideaway or a sleek modern oasis, Bath Sanctuary has just what you need to bring your vision to life.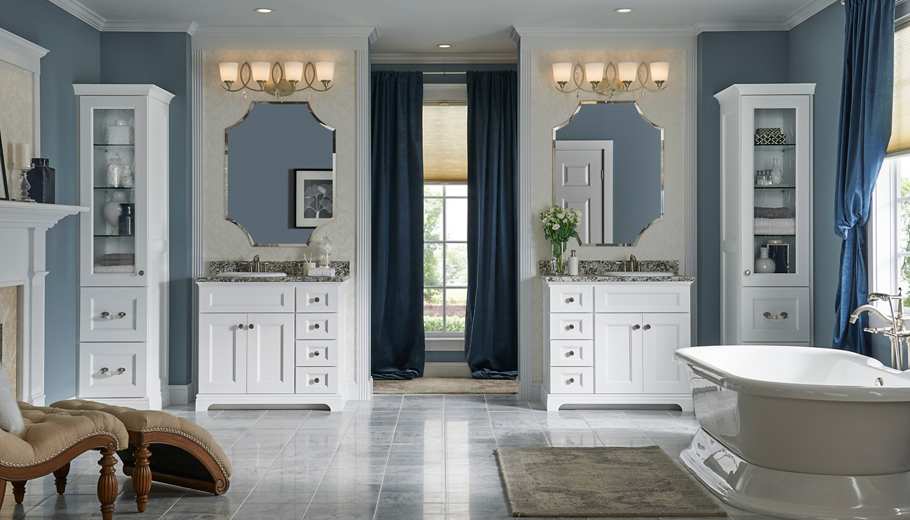 The icing on top is that like all Yorktowne cabinets, these vanities are environmentally kind and built with enduring, natural materials that stand the test of time.  You can and should feel good about your home being a part of the solution and not contributing to the problem.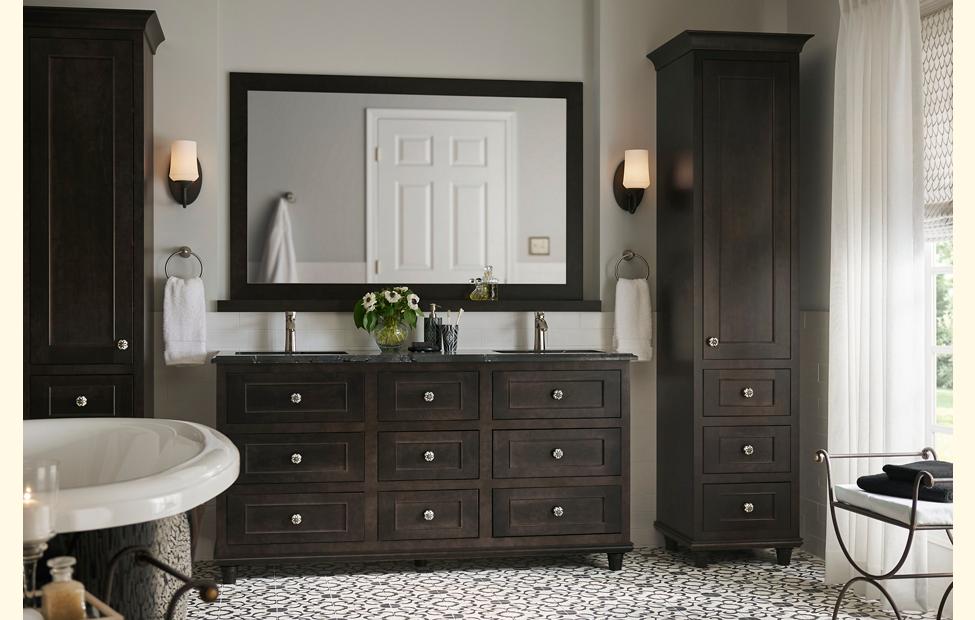 Swing by one of our showrooms today to discuss turning your bathroom into your very own sanctuary.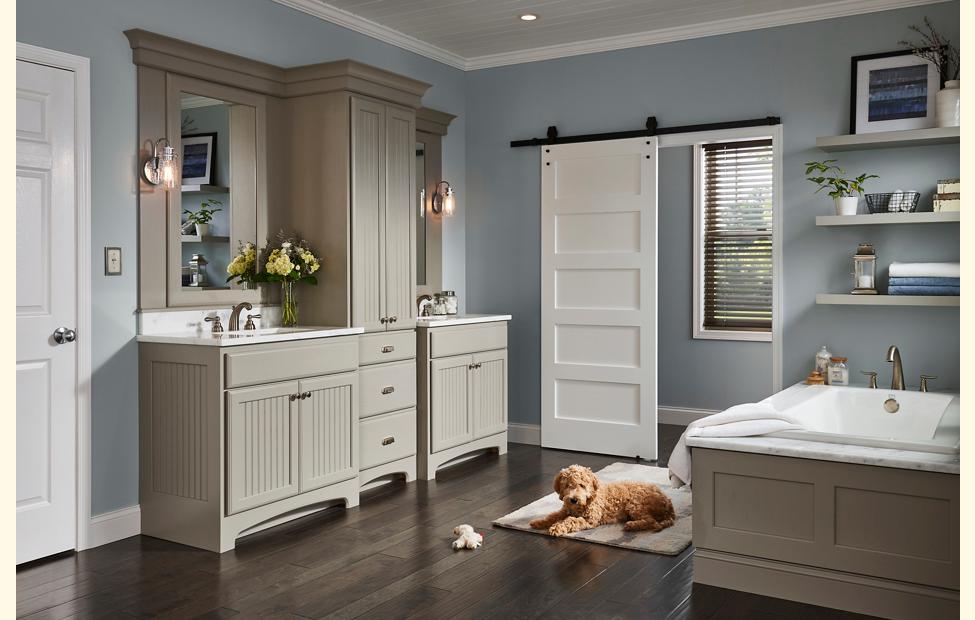 < Back to Posts