Master Bathroom Must Haves
Dream big with your next master bath remodel.
While a bathroom only really needs a functioning toilet, sink tub and/or shower, modern master baths are trending (and will continue to trend) into spa-like spaces for personal indulgence.  If you're considering a master bath remodel, consider adding these master bathroom must haves.
Double Vanities
Most people prefer having their own sink, and this goes doubly true if you and your partner have differing ideas about what constitutes "clean".   Investing in two sinks for your master bath can save you a lot of headaches. We also recommend considering under mounted sinks that have no raised rim, which makes sink cleanup much easier.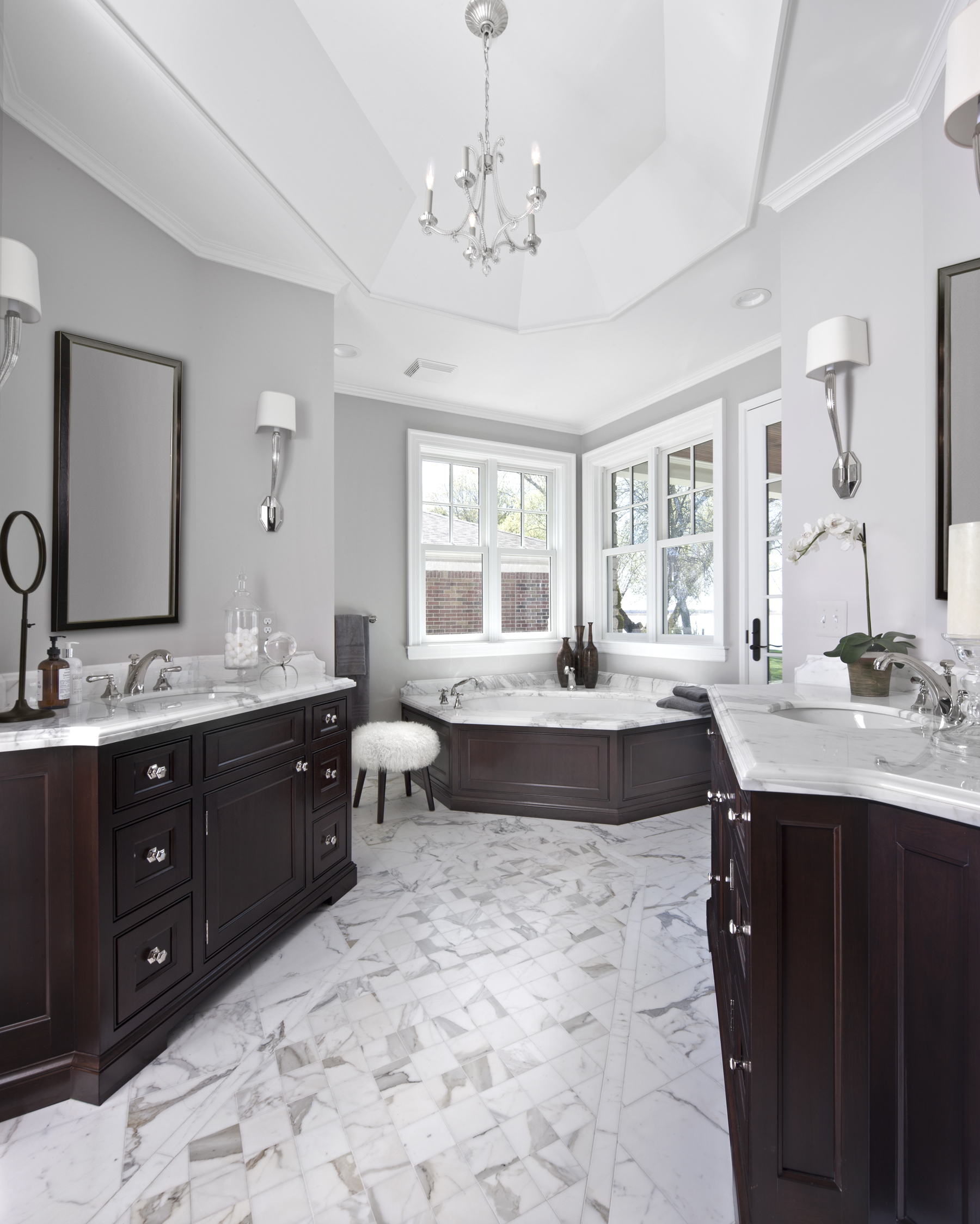 Appliances with Technology
For the everyday germaphobe, or even those who constantly find their hands full while in the bathroom, try considering a single-handle faucet that can be motion activated by the wave of a hand (or elbow).
Heated Floors & Towel racks
Can anyone think of a worse way to start the day than stepping on a freezing, cold tile floor in the middle of winter?  Let's try that again – close your eyes and envision yourself stepping onto a heated floor that not only toasts your toes but warms up your entire morning. Now, consider getting out of the shower only to reach for your towel that has been kept warm on the heated towel rack.  Pure bliss!  Do yourself a favor and build these indulgences into your next space.
 
Potty time is private time
 Having a separate room for the toilet means being able to keep all the intimate business you do in the bathroom somewhere independent.  Depending on the layout of your space, enclosing the toilet in a separate area allows a second household member to use the bath/shower portion without the downside of losing privacy.
 Curbless Showers
Is this remodel one you plan to age with?  If so, consider the curbless shower option.  Stepping over the apron of a tub or a high shower curb could lead to injury.  Some curbless showers can even be sloped so the need for a shower door is not required.  This also means less cleaning and less costs on a glassed in showers.  Win-win!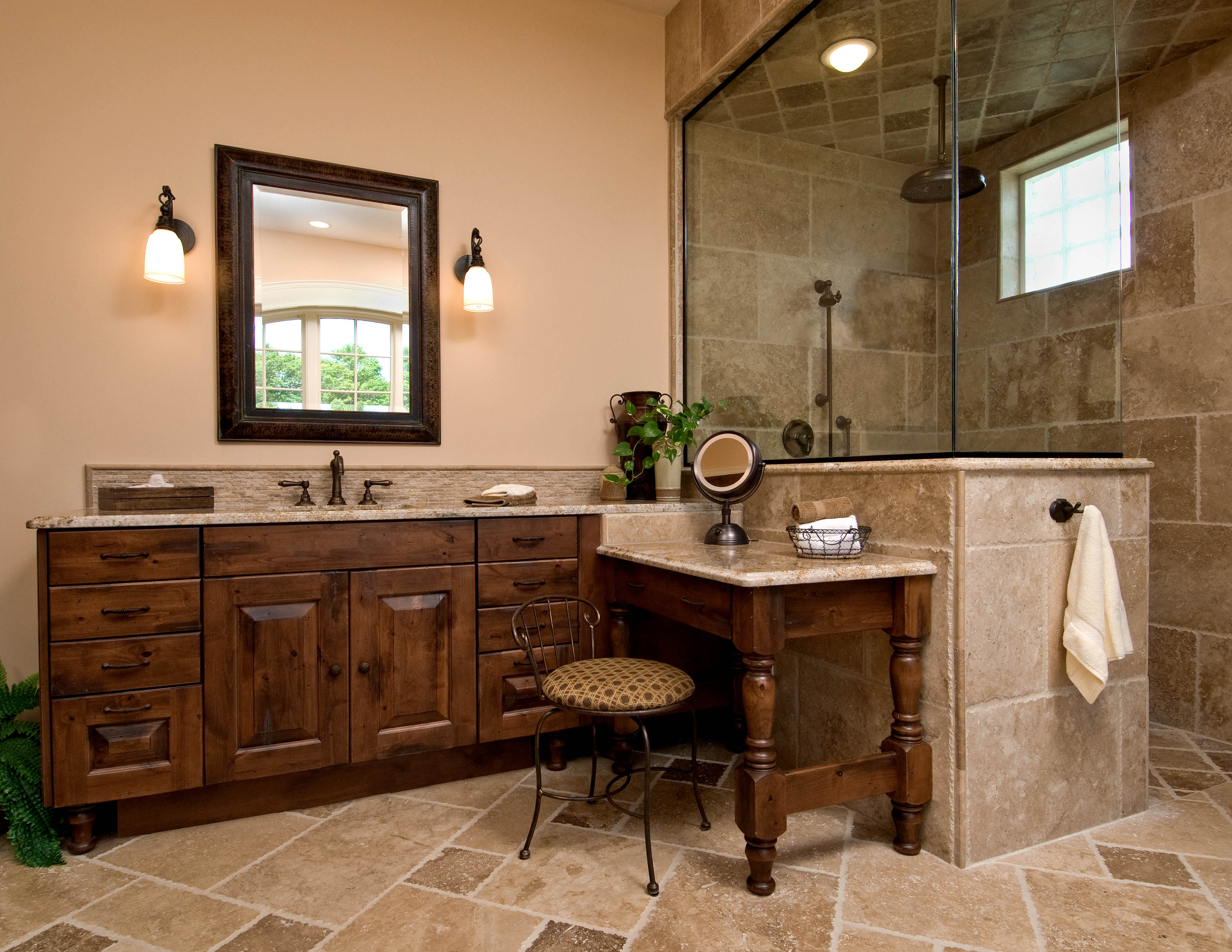 < Back to Posts