Make your Kitchen the Star of Holiday Gatherings
This holiday season imagine yourself and your loved ones gathering in your kitchen, chatting, eating, drinking and celebrating the season.
As guests descend on your home for Christmas dinner or a NYE party, we want you to feel confident your home can live up to your entertaining dreams.  Want to know how we envision that?  With function!  Function in the kitchen is paramount to hosting a successful holiday celebration and our Dream Team of design experts are here to share their recommendations on making the most of your kitchen space this season.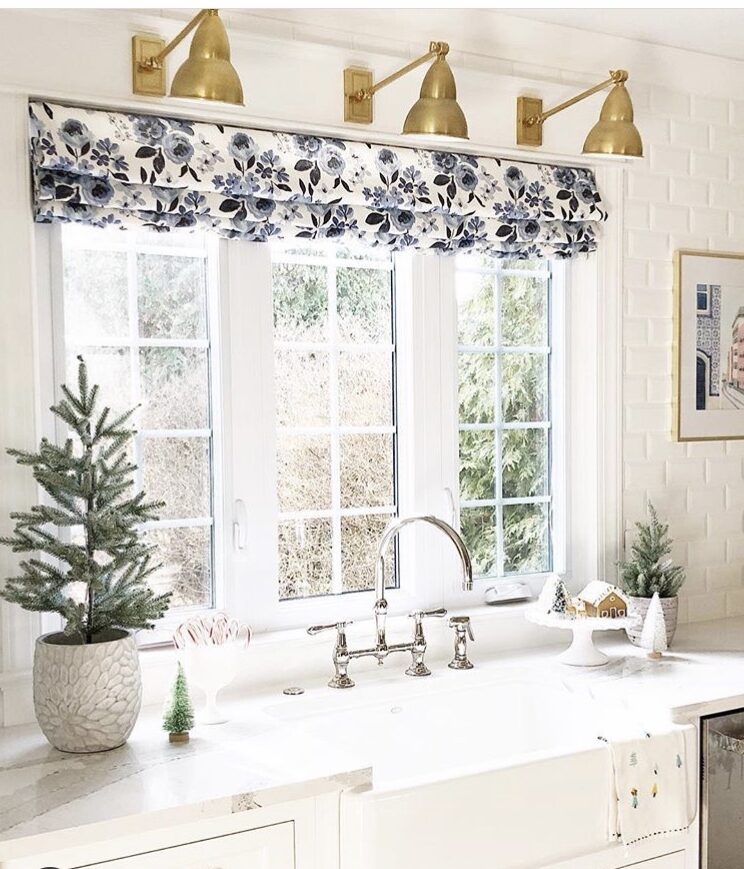 Cabinetry: Mouser Custom Cabinetry, Design: Preservation Renovation 
Make the Most of Your Island:  Regardless of how tidy the living room is, it never fails that the kitchen becomes the gathering place of all guests during parties.  Holiday parties are no different!  A well-planned and thought-out island will be multifunctional in your kitchen for daily use but especially during holiday entertaining.  If space allows, an oversized island will provide ample space for guests to gather and socialize still leaving the host plenty of room to refill those hors d'oeuvres.  Pig in a blanket, anyone?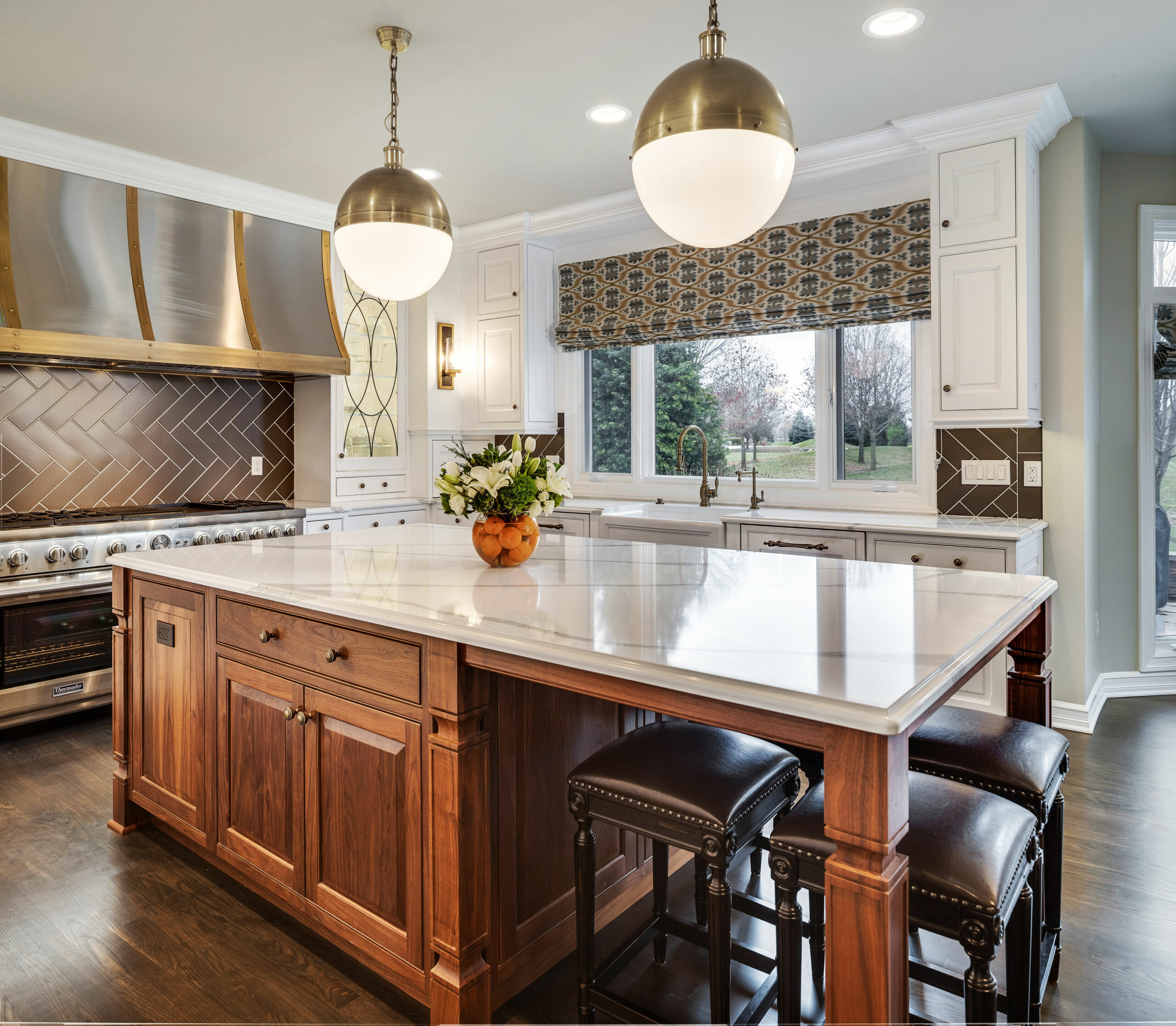 Cabinetry: Mouser Custom Cabinetry 
Appliances Designed for the Chef's Kitchen: Build a Chef's Kitchen of your very own by updating the function of your appliances.  Some of our favorite luxury appliances include warming drawers to keep those sides toasty hot, beverage drawers for grabbing quick beverages, wine refrigerators and of course the The Workstation of Your Dreams: The Galley.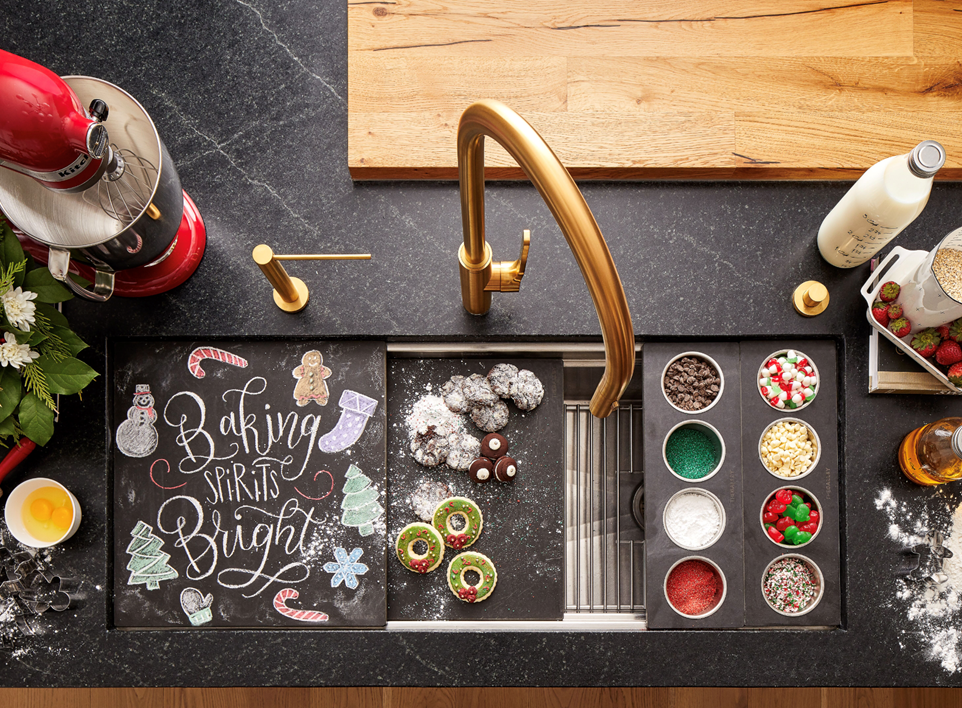 Prep, serve, entertain and clean all in one place with the state-of-of-the-art Galley Workstation.
Consider a Custom Drink Station:  Elevate your holiday party to next level by designating an area in your kitchen as the drink station.  Your guests having easy access to all the holiday libations will also give you, the host, the time to finish up that holiday roast – win, win!  By allowing a dedicated location to beverages it's easily able to be transformed from a wine and cocktail station early in the evening to a coffee station as the party winds down.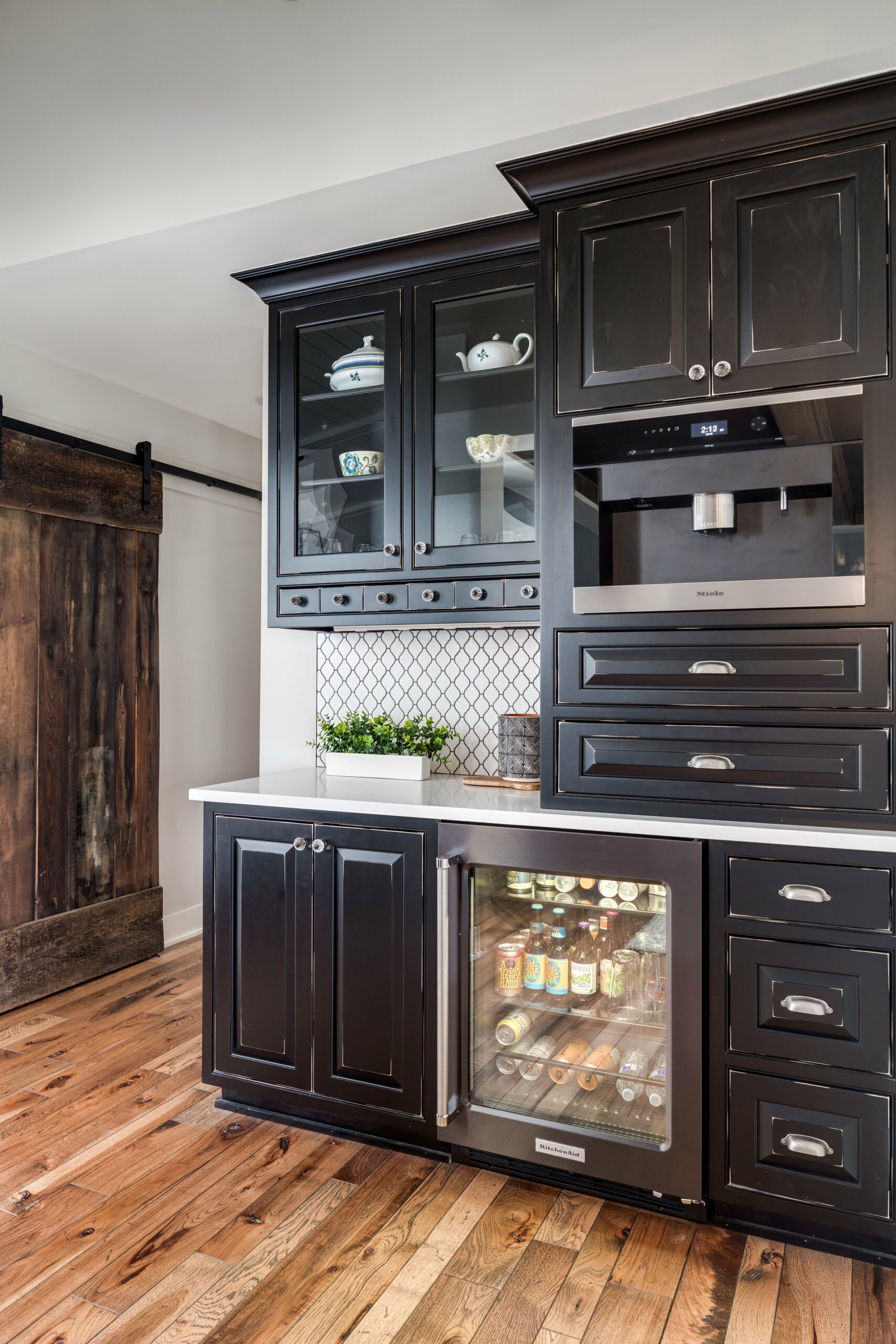 Cabinetry: Mouser Custom Cabinetry 
From a casual family dinner to a holiday party extravaganza, the kitchen is the ideal place for your guests to gather.  From our kitchens to yours, enjoy your holiday season!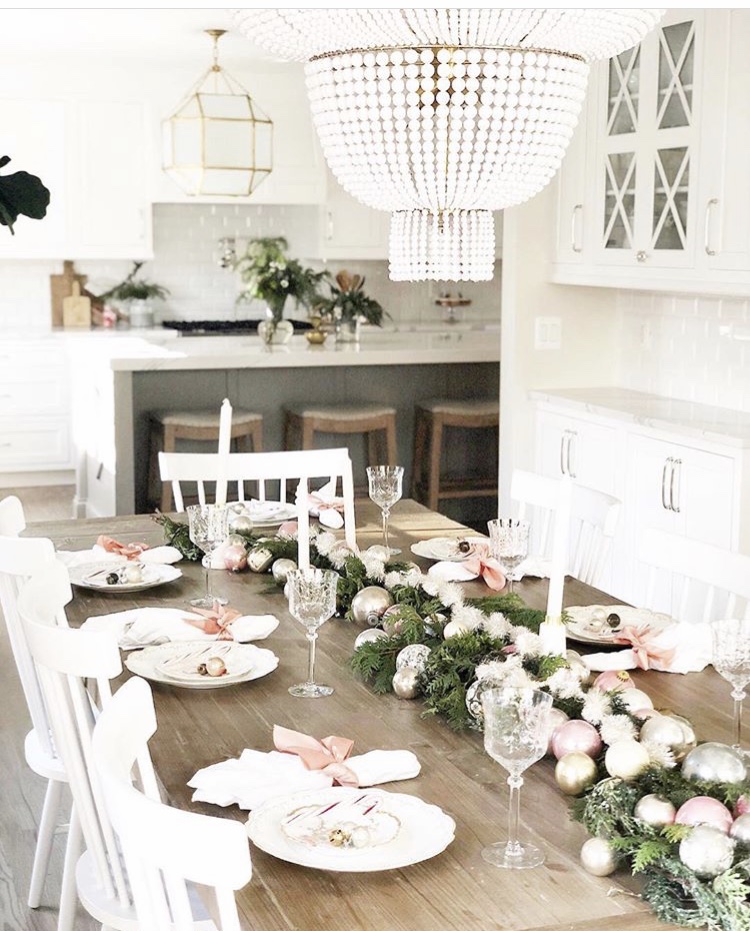 Cabinetry: Mouser Custom Cabinetry, Design: Preservation & Renovation, Styling: Fairway to Buckingham
< Back to Posts